They were left with very little time to pack. Her father and uncle wanted them to leave immediately. It was no longer safe to stay back. The mobs were literally at their door step! They had less than an hour to decide what and how much to carry.
It seemed unbelievable, the way things had come to this! Even one month ago it had not seemed possible that things would deteriorate to this level. People who had until recently peacefully co existed in this small town up on the hills suddenly seemed to be reaching for each other's throats. What had turned them against each other like this? However this was not the time for reflection. As the minority group in the town, they had no option left now but to flee.
She walked around her room looking at the beautiful four poster bed, the mahogany dresser laden with cosmetic and trinkets., the cupboards filled with silks and satin. What was she to take with her? Why, even the furniture were like family members. The dresser had arrived here with her mother when she had entered the family as a bride, the bed had been her aunt's , later her cousin's before they had got married and left home.
"Hurry hurry" said her mother running into her room and opening out the cupboard , pulling the jewelry out of their boxes, bundling them into scarves before stuffing them into her large purse.
She watched silently as the doll that she had played with in her childhood fell out of its perch from the top of the cupboa
rd. She remembered the day her grand father had bought it for her at the local fair. This doll for her, was more than a play thing. It was her link to her grand father and the happy childhood she had in this beautiful house on the hills. She remembered falling asleep on his lap with the doll clutched tightly against her chest as he sat on the swing in the verandah.
Grand father was no more. She was glad about that! She could not imagine what he would have said about leaving like this. His portrait smiled benignly at her from the gallery of ancestral photographs up on the wall in stairway outside her room. How many generations had lived and died in this house…!!
A photo album slipped out of the cupboard and landed on the floor with a thud. Images of happy times, birthday parties, college picnics were all packed in between those pages. She dared not pick it up!
The books on the shelf beside her bed beckoned her pleading with her to open them just once more before leaving. She resisted. Each book had a story beyond the words that were inscribed within. The rainy afternoons spent reading " Pride and Prejudice" sitting on the window seat came back to her. She would probably find another copy of the book wherever it was that they were headed for now but none of them would give her that special feeling that reading this one did or would have her name inscribed in a childish scrawl…
"Are you done with your packing ?" asked her father rushing in. She stared at him vacant eyed.
How did he expect her to pack all the memories of her eighteen year old existence in this house within twenty minutes? She had never known life anywhere else. Most of her family and almost all her friends were from this small town in the hills. Many of them had already fled while others like them were now in the process of leaving. Was there any way that they would ever meet again?
She collapsed against her father's shoulders sobbing. He hugged her close whispering "It will be alright. We will come back when all of this settles down".
But when she got into one of the two cars lined up outside on the driveway she knew they were only fooling themselves about coming back. She pulled down the window gazing at her beloved home.
The swing in the verandah moved slightly in the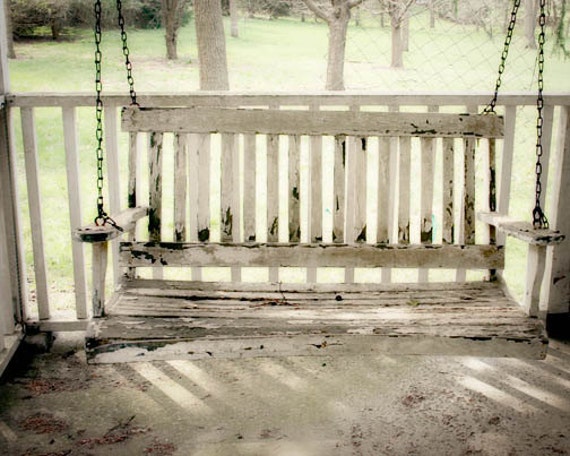 wind. Did she imagine or was it her grand father that she saw seated on it? And was that her grand mother in the garden plucking flowers? She wanted to scream "Stop!! We are leaving grand pa and grand ma behind"
She shifted herself inside the car, allowing her mother and aunt more room to keep the bundles of things that they had managed to bring along with them. No body spoke. Her father and brother sat in the front with their uncle who was driving.
They drove carefully taking care to ensure that the cars stayed together. The streets in their quarter seemed empty. There was not a soul outside. They passed her school and then her college. Both buildings were ravaged in the violence of the past few weeks.
She wanted to look out of the window for one last time to see if he was there. The boy on the bicycle who often stood outside her college gate gazing at her. She had never got round to knowing what his name was because he did not ever come up to her to speak.
But it was better it remained that way.. Her mind was already overloaded with memories. She did not know if there would be room for one more.
She looked ahead at the road in front of her wondering what was it that lay beyond.
Was it possible to start afresh? Could all uprooted plants take root again on new soil?
It was more than their belongings that they had left behind. Lost now was their history, their lives and their identities. They were like pieces of wood floating in the sea after a ship wreck. The pieces might reach the shore but the ship would never be rebuilt!